Dinghies are an important means of rescuing persons who have entered the water. To use a boat as an inland navigation dinghy, a boat must be certified according to the NEN-EN 1914:2016 standard. This standard defines all the requirements and tests that a dinghy must meet and what tests must be performed to prove it.
As a key element of quality control, workshop inspection help you to verify manufacturing process, ensure the applicable national and international standards are complied with. Our experienced experts provide workshop inspection services on manufacturing processes to ensure the intended quality and avoid disputes later on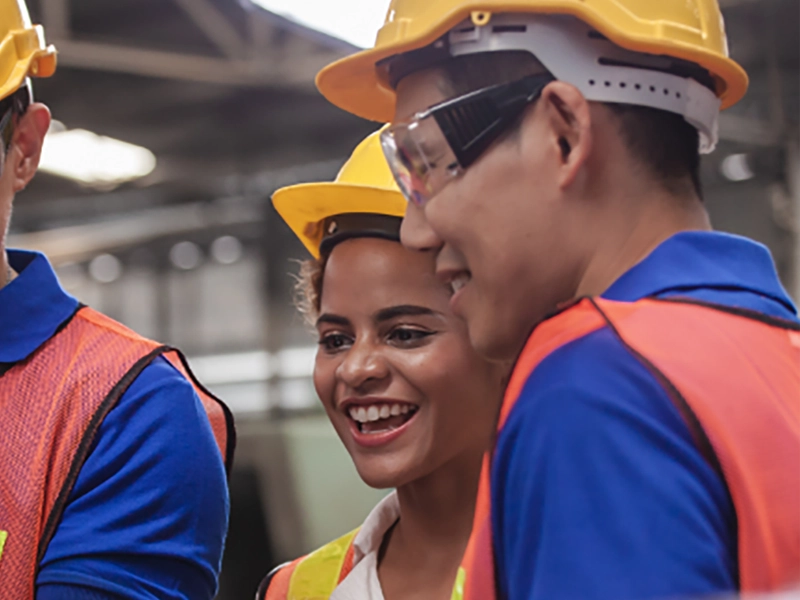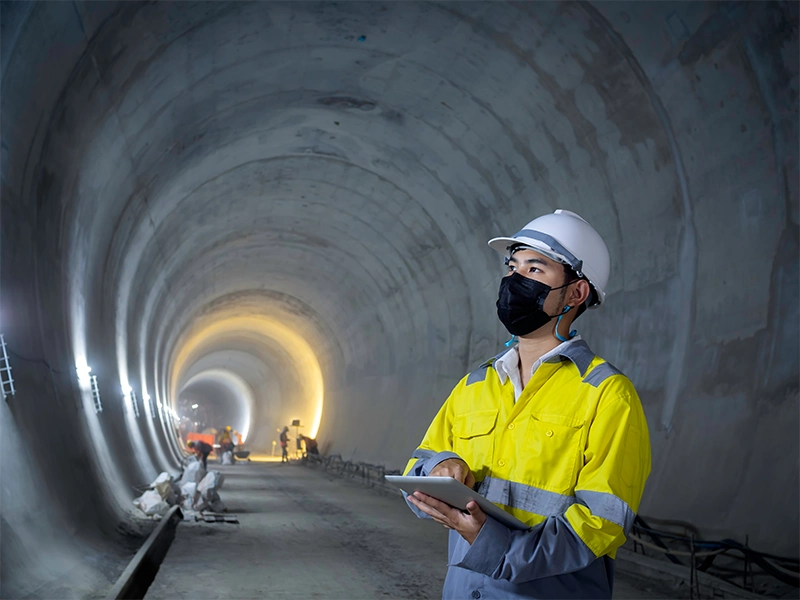 Project monitoring service
With different expressions and different contractors involved, monitoring projects can be difficult. Our experts support you with integrated supervision of planning, purchasing, on-site production and budget monitoring.
Large scale projects and purchasing can involve complex supply chain along with numerous international suppliers Our professionals ensure your products are compliant, free with defects and to be shipped on contracted dates.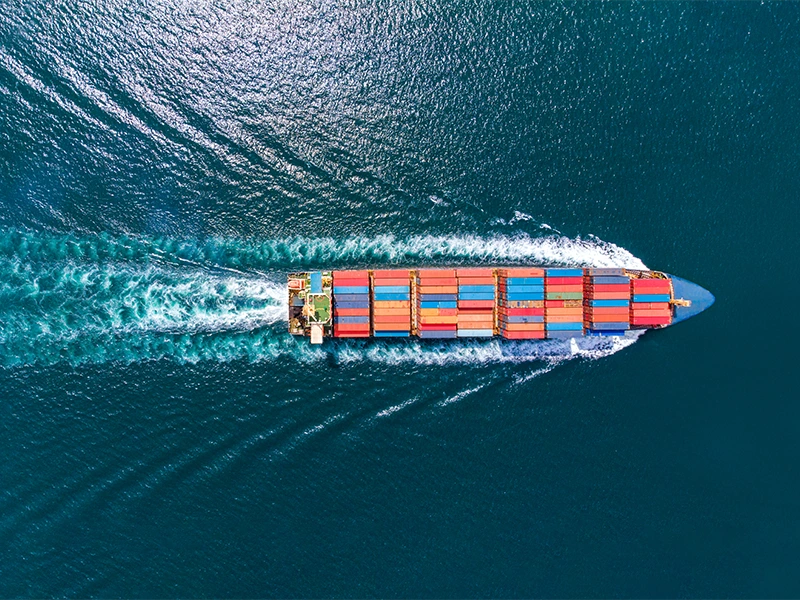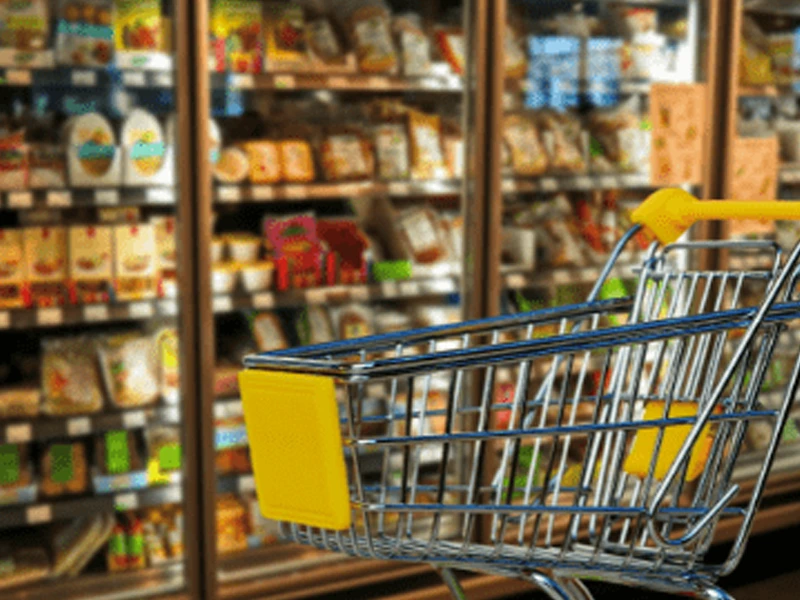 Consumer Goods Inspections
DCI inspection team is dedicated to meeting the evolving demands of Chinese quality manufacturing and overseas customer purchasing.
DCI can monitor your entire manufacturing process – from sourcing the right supplier through final delivery of finished product.