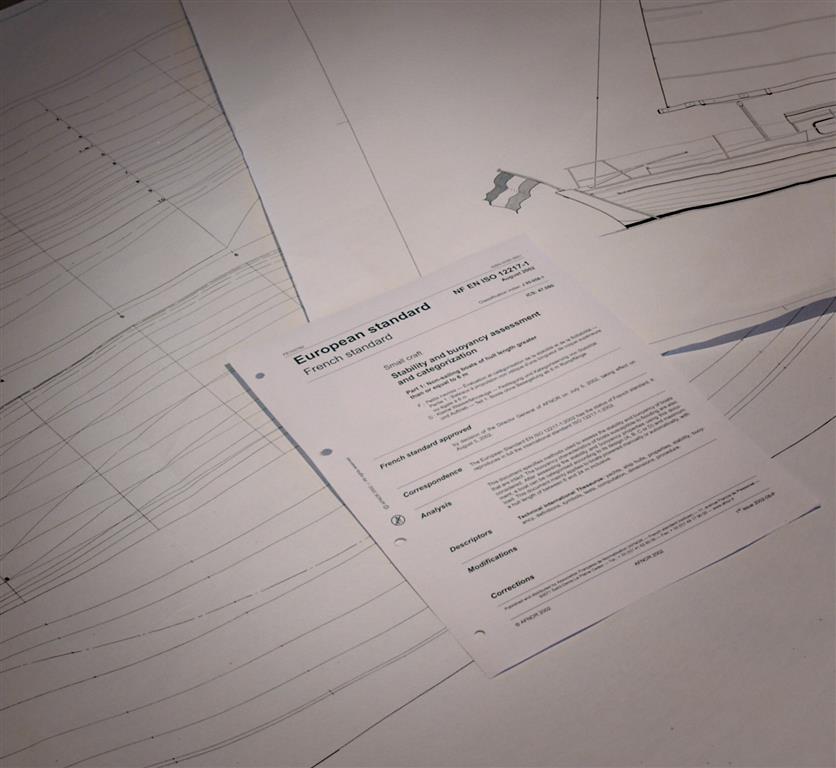 Leading in independence
Only inspection bodies recognised by the government are allowed to check for the European CE Recreational Craft Directive. DCI is such an official institution. But also the American government sets requirements to boats. If you want to export your yacht to the United States, it has to meet the yacht ABYC Rules. DCI is one of these institutions which can certify for that.
Support
In shipbuilding, people often look towards the end product, the boat. Sometimes an objective expert can see during a CE certification how a small adjustment can yield a big advantage. But also for other facets of the entrepreneurship our organisational, legal and technical experts can guide you to a custom solution. Think for example of time-consuming regulations.
Approval
DCI also tests ship parts in own workplace for NEN standards, ISO standards and the CE Recreational Craft Directive. Approved parts get a certificate that is taken into consideration for the CE approval of your complete ship.